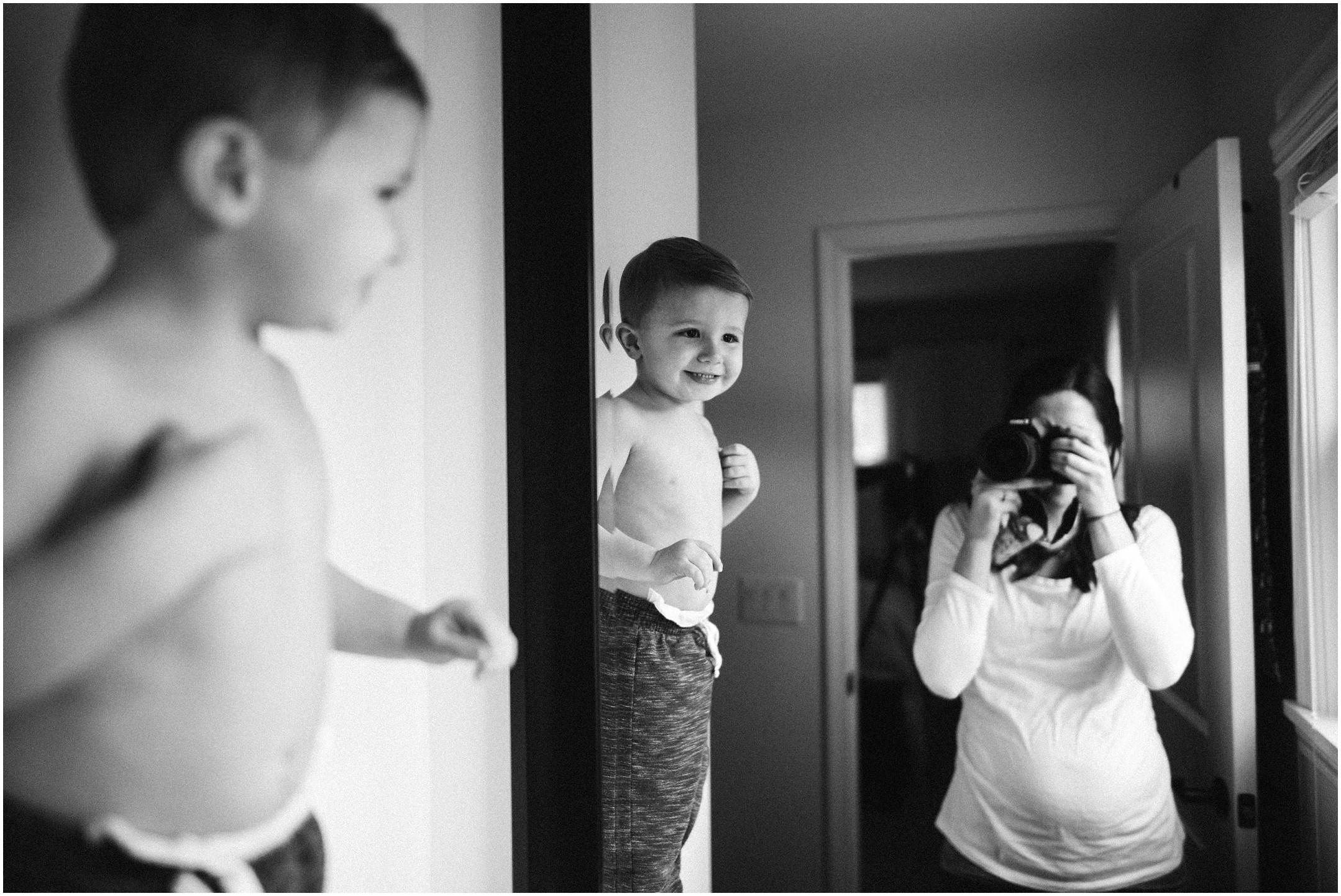 More Photography Resources
The articles below offer simple, user-friendly tips that EVERYONE can use to enhance their photos. Even better, most all of the tips are smartphone friendly!
More helpful resources will be added periodically, so sign up with your email at the bottom of the page to make sure you don't miss anything!
simple, everyday tips (smartphone friendly!)
If you're looking for quick, simple photo tip reads then check out the articles below!
DSLR Basics
Interested in learning how to better understand the settings on your DSLR camera so you can have more control over the photos you take? The article below is full of DSLR basics information. Check it out!
Composition
Composition is all about making your photos more visually appealing. There are simple guidelines you can follow to make sure you do this when taking photos! Check out the articles below to learn more.
Lighting
Photography is all about lighting! When you better understand the different types of light you can begin using it to enhance your photos. Check out the articles below to learn more.